The Original Pumpkin Seed Oil Shop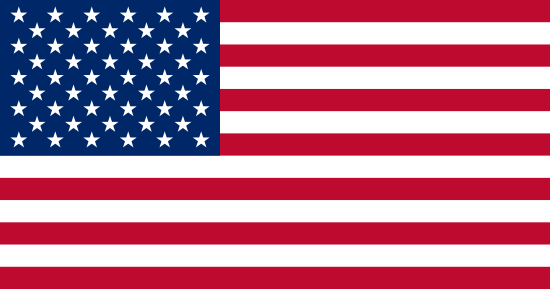 We ship Austrian Pumpkinseed Oil with our logistic partner Austrian Post affordable and directly to the USA.
Shipping costs to the USA depend on the final weight of the delivery.
Standard parcels up to 2 kg for instance are only € 19.90.

Parcel Plus International
Max. weight: 31 kg
Average Delivery Time to the USA: ca. 7 - 11 days, plus Customs Handling *
* (as indicated by Austrian Post)
Weight
Shipping Costs
up to 2 kg
€ 19.90
up to 4 kg
€ 29.90
up to 8 kg
€ 39.90
up to 12 kg
€ 59.90
up to 20 kg
€ 79.90
up to 31 kg
€ 109.90
Purchase Pumpkin Seed Oil
In our Pumpkin Seed Oil Online Shop you get highest quality Styrian Pumpkin Seeds Oil, delicious pumpkin delicatessen and
tasteful pumpkin seeds for crunchy nibbling
(dried, roasted, salty or different tastes). Pumpkin Oil has a unique nutty taste and is very healthy.
We ship Pumpkin Oil worldwide, directly from the producers farm.
Our
Pumpkin Seed Oil from Styria
is traditionally produced at an oil mill only out of pure Styrian Pumpkin Seeds. The seeds are being gently roasted to set free the unique nutty aroma of the Styrian huskless pumpkin seeds, grown in Austria, and then the
pumpkin seed oil is cold pressed
without additional heat. Pumpkinseeds Oil is used in many kitchens worldwide for marinades, bakeries and desserts. Pumpkin Oil benefits prostate, hearth health and the skin. Pumpkin Seeds are known as fighting cancer, diabetes and heart disease. It even has positive effect on hair growth.
What is the
Shelf Life of Pumpkin Seed Oil
? Take as an average 9 month if stored protected against heat and light.
Our Pumpkin Oil has awarded for many years. Purchase 100% pure, original Styrian Pumpkin Seed Oil here!